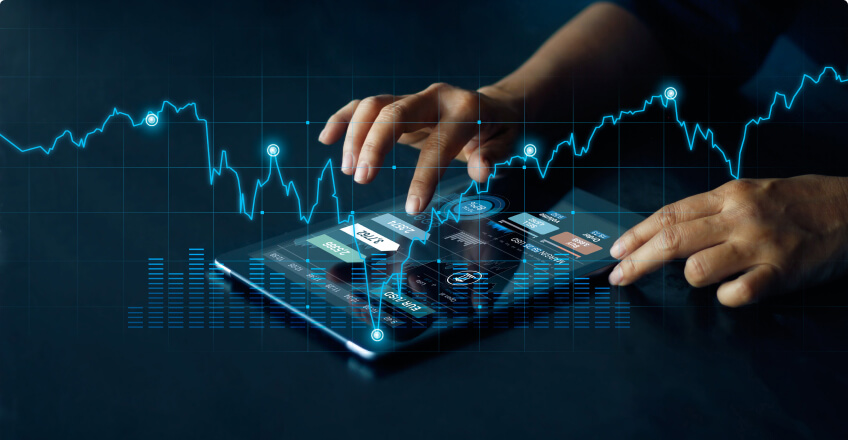 How To Install Downloader App On Amazon Firestick
Now as we understand why is it necessary to install Downloader on Firestick you might be wondering where can I download it. If so then don't worry as we are now moving toward the installation section below and after this make sure to check out another guide.
In the next section, we will learn the way to install or sideload 3rd-party apps that are not available on Amazon Store using Downloader. Don't forget to read the complete steps carefully or else you might not be able to install it and face some sort of issues.
Ok, so follow the below steps to install Downloader on Amazon Firestick 4K:
First, make sure to close all running apps and then from Home Screen go to the above menu and select Search.
Once opening the Search box you will see the keyboard there now using this type Downloader in the search box.
Please Note:
You can also use the mic button from remote to type any of your search queries.
When you type the name you will notice suggestions appears below now click on the First Suggestion there.
On the next screen, you will notice the list of various apps appears there so now click the app with the orange background (check the attached screenshot below).
After this, you will see the Download (You Own it) button under the name just click on that button.
Once you click on that button the app will start downloading so just be patient and once the app is installed you will see the Open button.
That's it the Downloader has been installed successfully on Firestick 4K. Now just check out the next guide to learn how to use it or download any app.